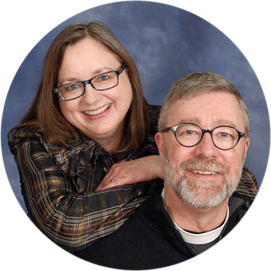 Martin Gornik
Rector
martin@apostleslex.com
859-539-2357
Likes: college football, boxer dogs, reading
Favorite Ice Cream: Ben & Jerry's Cookie Dough
What One Word Describes You: Enthusiastic
Books/Movies/TV: anything sci-fi by Peter Hamilton, Dallas Willard's Divine Conspiracy, Goodfellas, American Ninja Warrior
Household/Family: married to Diane; daughter Bethany; son Alden married to Amanda with our granddaughters, Abigail and Allison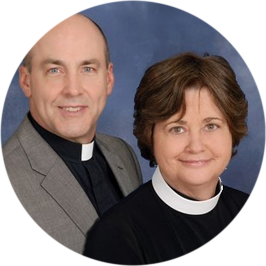 Pam Buck
Associate Priest
pam@apostleslex.com
859-245-1318
Likes: Knitting, Reading, Sawdust
Favorite Ice Cream: Mocha Almond Fudge
What One Word Describes You: Friend
Books/Movies/TV: NT Wright, Kenneth E. Bailey, Daniel Silva, Perry Mason
Household/Family: my husband, Scott & a doodle dog, Ginger We also have kids who have lived with us and are on their own now: J'ontavious, Amishia, Juelez, Kobe, Chance, & KP, Jennifer, Jan, Grayson, Carley, Brennon, & Quinton, and whatever foster kids they have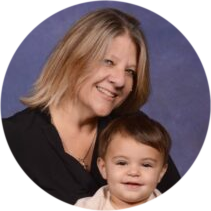 Dana French Taylor
Financial Administrator
dana@apostleslex.com
859-245-1318
Likes: Disney, walks, baking
Favorite Ice Cream: peanut butter
What One Word Describes You: Supercalifragilisticexpialidocious
Books/Movies/TV: books– Stephanie Plum series; movies– Pretty Woman; TV– Nashville
Household/Family: mother of 3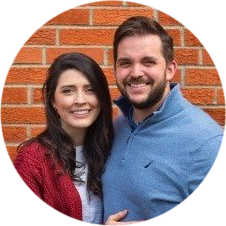 David Ray
Worship Leader
david.j.ray@asburyseminary.edu
Likes: Gathering with friends, writing music, drinking coffee

Favorite Ice Cream:

Mint Oreo

What One Word Describes You:

Seeking

Books/Movies/TV:

Lord of the Rings, Action movies, Seinfeld

Household/Family:

Beautiful wife Ann-Christian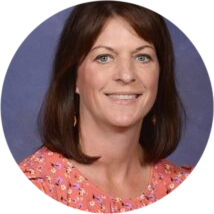 Sarah Freeman
Parish Administrator
sarah@apostleslex.com
859-245-1318
Likes: Crossfit, Great Danes and UK Basketball
Favorite Ice Cream: Breyer's Mint Chocolate Chip
What One Word Describes You: Compassionate
Books/Movies/TV: Book: Pillars of the Earth by Ken Follett TV: HGTV, Doc Martin, Law & Order
Household/Family: My best friend Joe; son Emmet and to-be-daughter-in-law Kourtnie.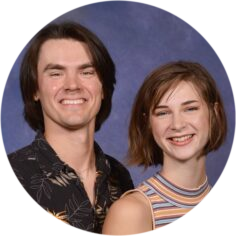 Carson Daniel
Student Pastor
Likes: Plants, squirrels, silence, Dora.
Favorite Ice Cream: Mocha Chocolate Chip 🙂
What One Word Describes You: Goober
Books/Movies/TV: Chef's Table, Avatar (airbender), LOTR, Merton, Manning, Nouwen.
Household/Family: Married to Dora the beautiful and father to Clementine.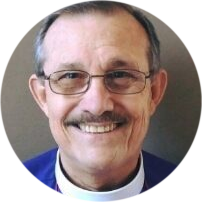 Doug Woodall, Sr.
Adjunct Pastor, retired bishop
padre_dsw@yahoo.com
859-245-1318
Likes: preaching, reading, discovering agreat restaurant, seeing my wife or kids laugh, schnauzers, British television
Favorite Ice Cream: Graeter's Chocolate/Black Cherry
What One Word Describes You: Caring
Books/Movies/TV: favorite authors– John Grisham, Lee Childs; genre – legal thrillers; movies– Forrest Gump, It's a Wonderful Life
Household/Family: My wife, Pam; daughter Lizzie; 4 schnauzers and a cat