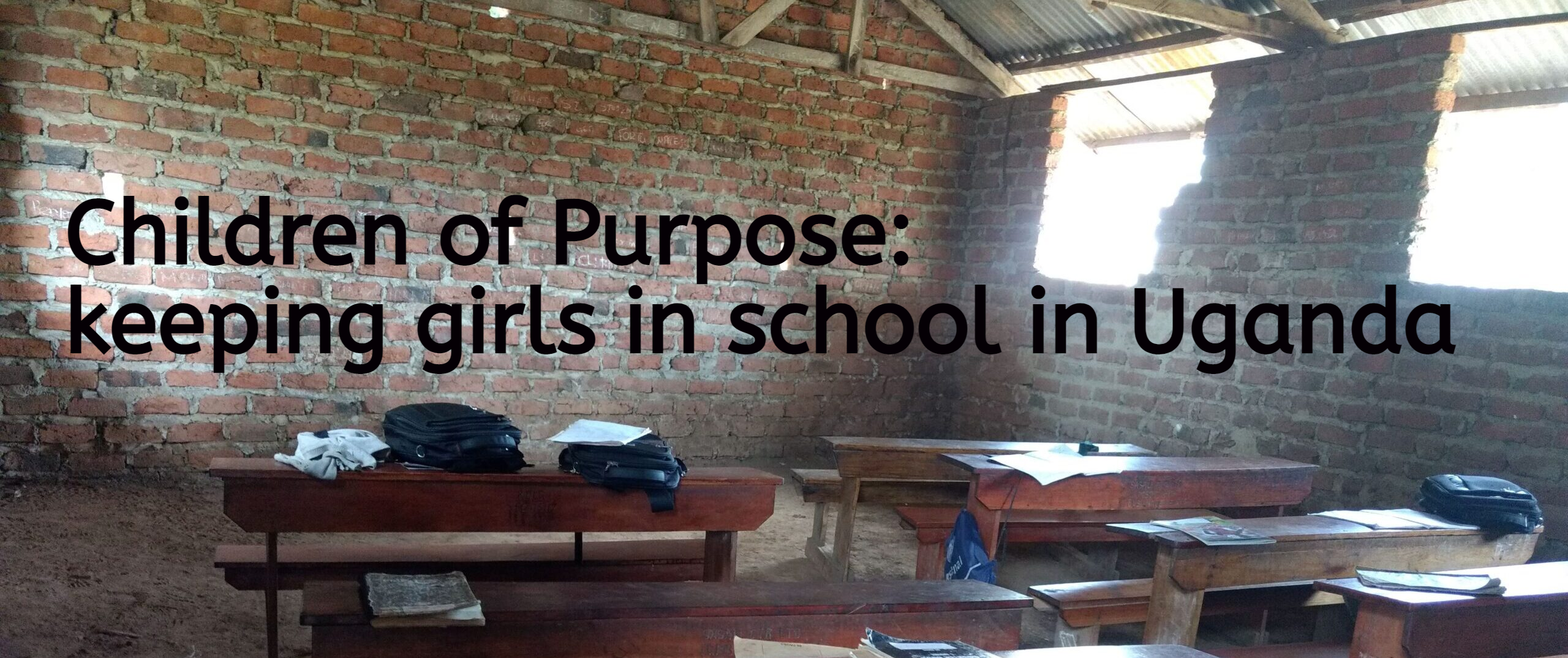 Getting an education is a way of bettering life and getting out of poverty. This is especially true in Uganda. Also in Uganda, girls are not valued so families who have little won't spend it on their daughter's educations. Schools often require walking great distances which leaves the girls vulnerable to being attacked on the way there and home. All said: for a girl to get an education, and a better chance out of poverty, means overcoming many obstacles.
Children of Purpose was started by some of the women from Apostles and St. Andrews who went to Uganda and saw just how hard getting an education is for these girls. The girls sponsored by this program are orphans and, so, more vulnerable.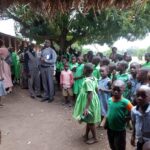 18 girls were originally sponsored to attend Nyankoma Secondary School. Tuition is $200.00/year/girl. This school works on a tri-semester system, so we will only send 1/3 of the funds at a time. The funds sent last year achieved:
Paid the tuition, room & board

A girl's dorm was built

A new well was dug

the school was made COVID ready
4 of the young women have graduated and are attending a VoTech school in Homia. This 2 year program gives them the opportunity to support themselves and gives them a brighter future. Cost is $350.00 US/year/girl. Tuition will be sent twice a year (1/2 & 1/2).
10 of the girls we sponsored have returned to Nyankomat o continue their education. There is hope that a few more of the girls will be able to return.
All money will go to pay for the girls' tuition, room, and board.
If you want to sponsor these girls, please feel free to make payments or all at once, whichever works for you. Make your checks/payments to Apostles, with the memo noting the Ugandan Girl's schooling.
Contact:
Paula – neallysgrl@gmail.com or
Ruth – ruthemus@yahoo.com with any questions